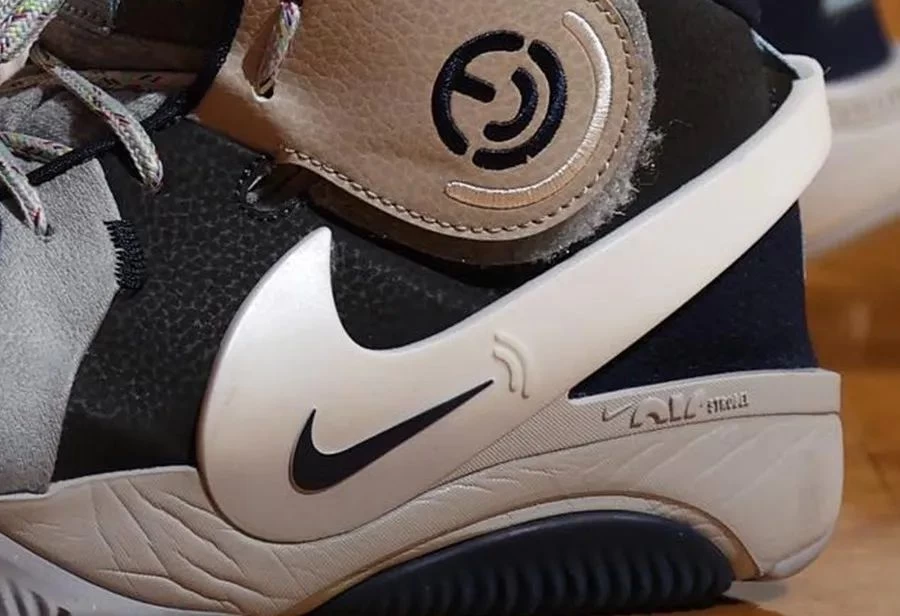 Since the NBA is currently in the offseason, many new shoes have no chance to appear on the court.
The WNBA has recently attracted a lot of attention, not only because of the appearance of Chinese female basketball players, but also because of the exposure of new shoes on the court.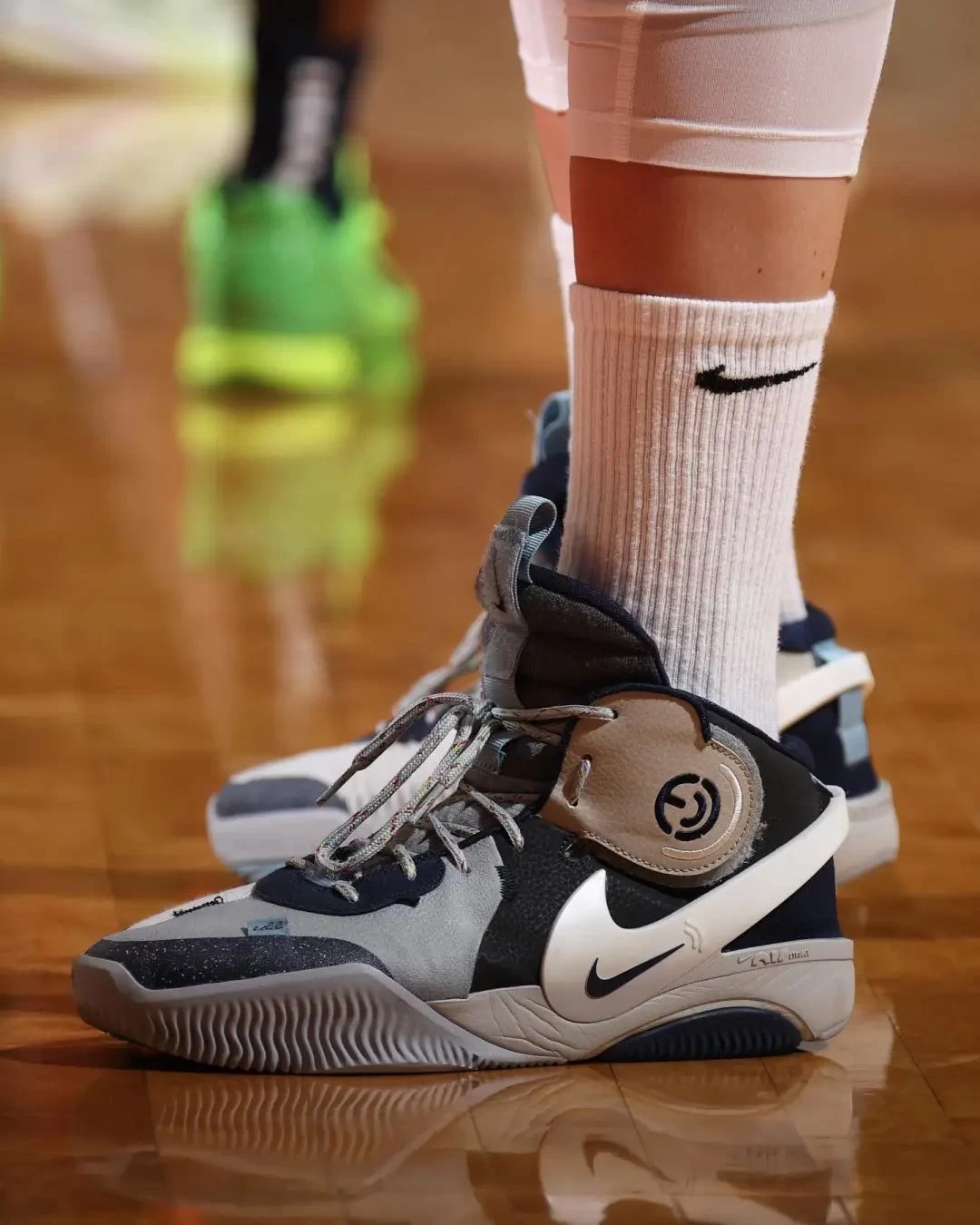 After the previous Adidas Exhibit B, there is another pair of new Nike shoes that have not been seen before.
This is Nike's first personal signature shoe, the DELDON 1, for WNBA star Elena Delle Donne.
It's really rare to have a signature shoe for a female basketball player.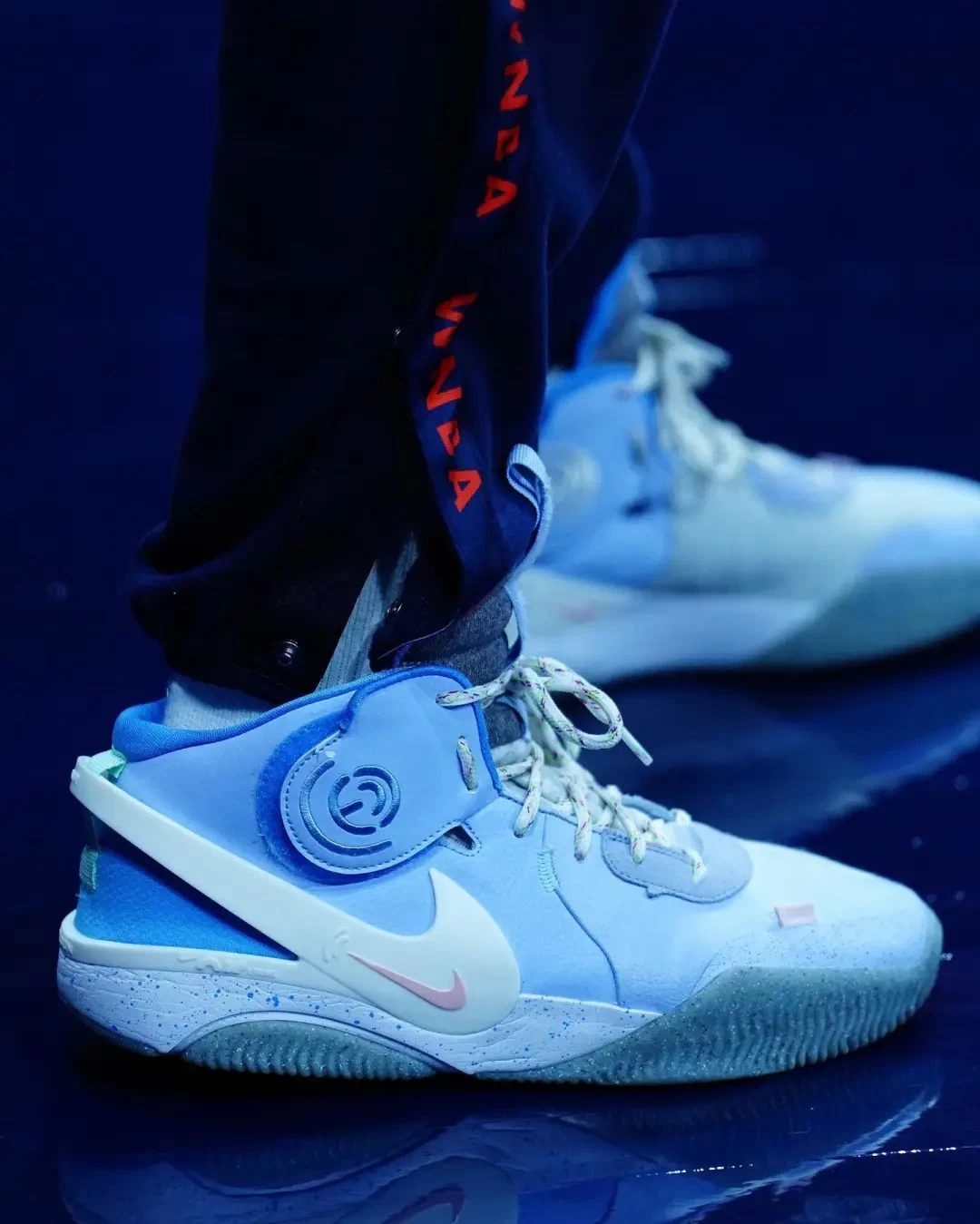 Although it is the signature shoe of female athletes, the overall style is quite strong.
The upper is made of full leather, which may be the most solid and conscientious basketball shoes used by Nike in recent years. The thick shape has a retro charm.
The oversized TPU material Swoosh is embellished in the middle and rear of the shoe body, and the shape is very recognizable.
The biggest feature is the circular structure on both sides of the upper, which has never been seen in previous sneakers.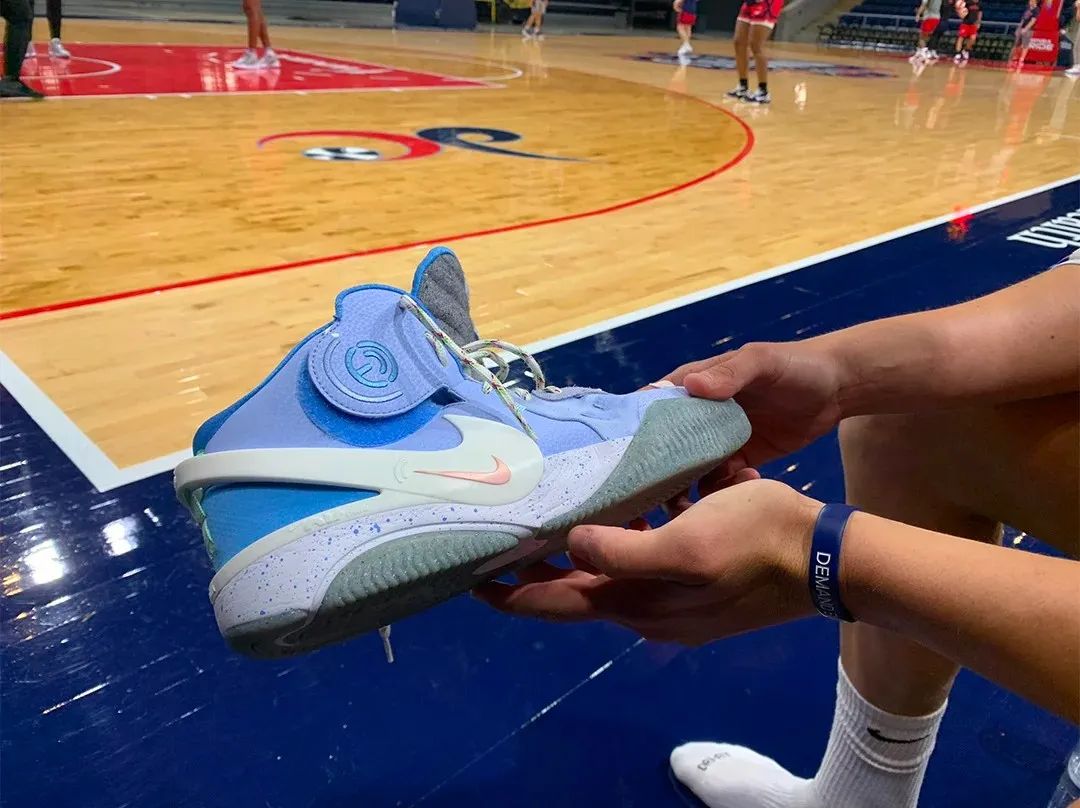 This is a new form of FlyEase system, tears off the Velcro on both sides of the upper, and can be quickly put on and off without loosening the laces.
The sole design is even more powerful. The forefoot is almost completely wrapped by the outsole rubber, and the outer side of the heel also has rubber turned up, which is full of stability.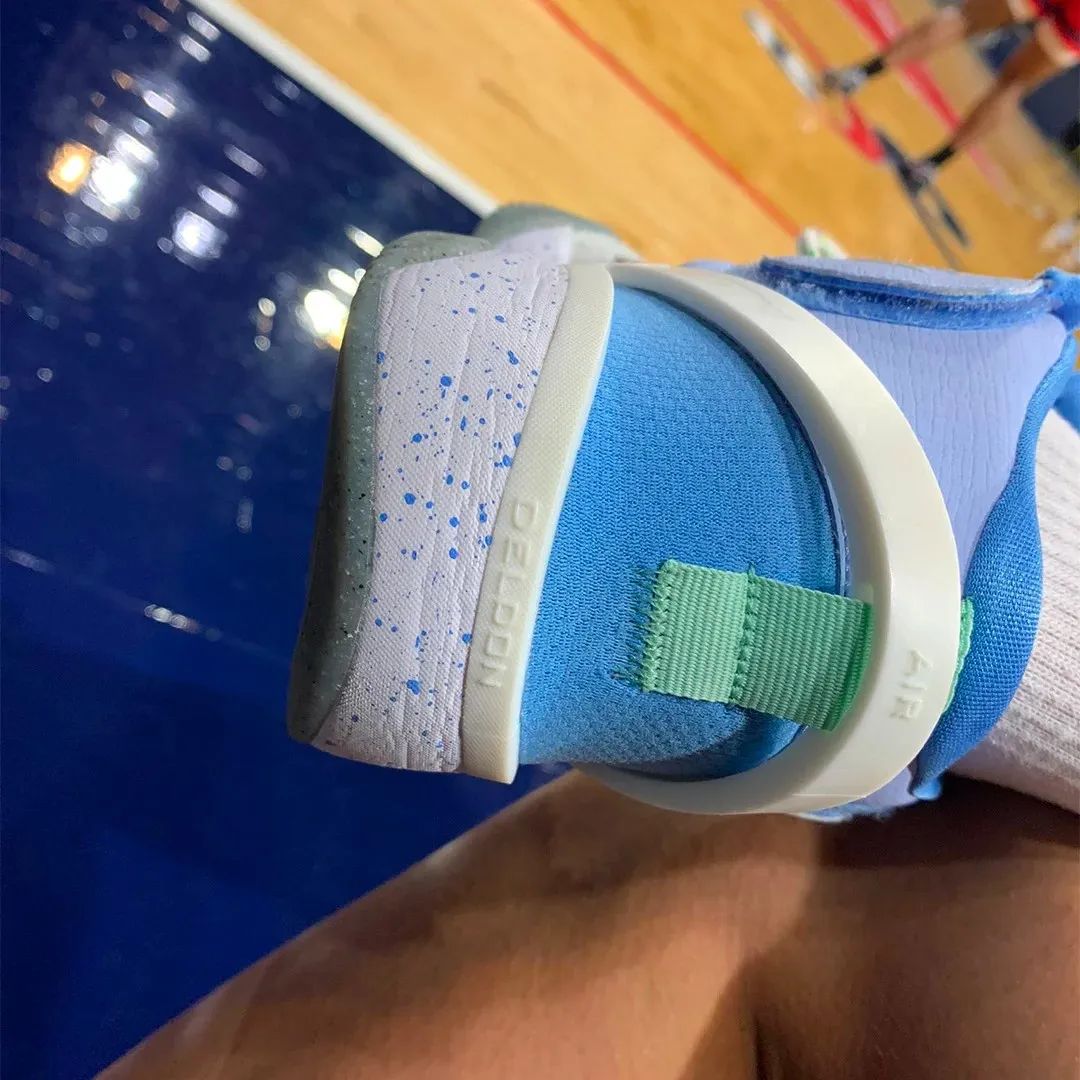 From the label on the outside of the heel, it can be seen that the Air Strobel air cushion is built-in.
Whether it is appearance or technical configuration, there is a bit of Zion shoe feeling.
Although it is a pair of signature shoes made for female basketball players, the solid materials and unique design must have made many boys excited.
I believe it will be a good pair of power shoes, and the actual combat party may wish to look forward to it.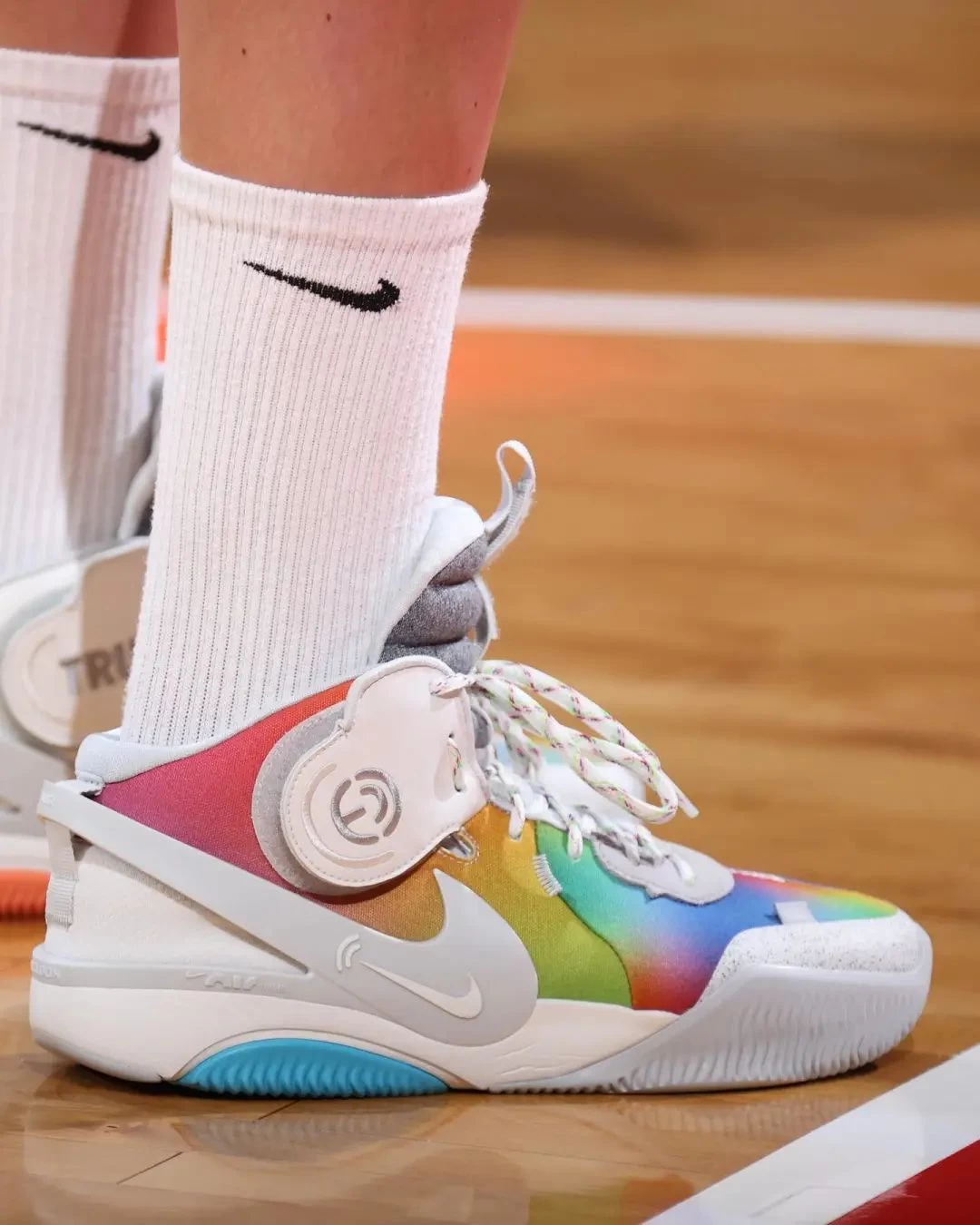 It is expected to officially debut in October this year. We will continue to pay attention to the details and bring the latest reports as soon as possible.