Sneakerwell takes pride in its commitment to offering a seamless and personalized sneaker shopping experience. Our website is designed to be intuitive and user-friendly, ensuring that you can easily navigate through our extensive catalog of sneakers. With advanced search and filtering options, you can refine your search based on your preferred brand, model, color, and size, making it effortless to find the sneakers that match your unique style and preferences.
One of the standout features of Sneakerwell is our dedication to keeping sneaker enthusiasts informed about the latest releases. We understand that staying up to date with the ever-changing sneaker landscape can be challenging, which is why we provide timely and accurate information on upcoming releases, restocks, and limited-edition drops. By subscribing to our newsletter or following us on social media, you'll be among the first to know about the hottest sneaker releases, giving you a competitive edge in the sneaker game.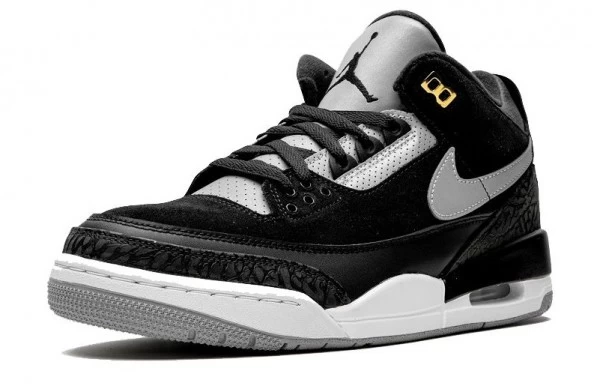 In addition to offering a wide range of sneakers from leading brands, Sneakerwell also celebrates the creativity and craftsmanship of sneaker customizers. We feature custom sneakers that have been transformed into unique works of art, allowing you to discover one-of-a-kind designs that reflect individuality and creativity. Whether you're interested in custom sneakers as a collector's item or as a means to express your personal style, Sneakerwell is the perfect platform to explore the world of sneaker customization.
Sneakerwell is not just a place to buy sneakers; it's a community where sneaker enthusiasts can connect, engage, and share their passion. Our online forums provide a space for like-minded individuals to discuss sneaker-related topics, share insights, and seek advice. Whether you want to discuss the latest sneaker releases, share your sneaker collection, or connect with potential buyers or sellers, the Sneakerwell community is there to support and engage with you.
Furthermore, Sneakerwell encourages sneaker enthusiasts to embrace sustainable practices through our initiatives focused on eco-conscious sneaker consumption. We promote awareness of sustainable sneaker brands and provide resources on how to care for and prolong the lifespan of your sneakers. By supporting sustainable sneaker options and adopting responsible sneaker care practices, you can contribute to reducing environmental impact while still enjoying your favorite footwear.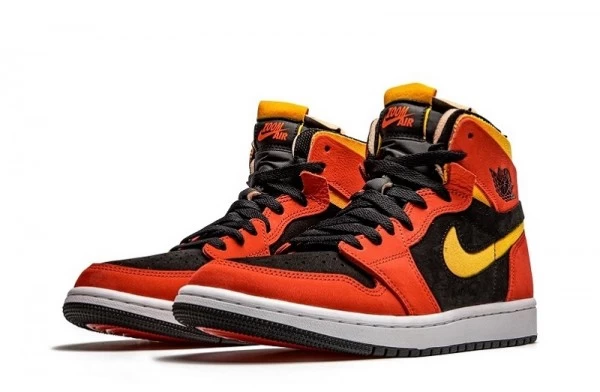 To enhance your browsing experience, Sneakerwell incorporates captivating visuals and rich media. Our website features high-quality product images, allowing you to examine every detail of the sneakers before making a purchase. Additionally, we accompany our content with engaging videos, showcasing sneaker unboxings, product reviews, and interviews with industry experts. These multimedia elements provide a comprehensive and immersive experience that goes beyond just buying sneakers.
Sneakerwell is dedicated to ensuring customer satisfaction. We offer secure payment options to protect your personal information and ensure a smooth and reliable transaction. Our shipping process is prompt and efficient, with carefully packaged deliveries to ensure your sneakers arrive in pristine condition. If you have any inquiries or require assistance, our customer support team is readily available to provide friendly and responsive assistance.
Embracing Sneaker Culture with Sneakerwell:
Sneakerwell is more than just an online store; it's a community where sneaker enthusiasts come together to celebrate their shared love for sneakers. At Sneakerwell, we understand that sneakers represent more than just footwear; they are a form of self-expression and a reflection of personal style. That's why we curate a diverse collection of sneakers, ensuring there's something for every taste and preference.
Exploring the Wide Range of Sneakers:
Sneakerwell prides itself on offering an extensive range of sneakers from renowned brands and collaborations. From iconic classics to limited-edition releases, our collection caters to sneakerheads and collectors alike. Whether you're seeking the latest Nike Air Jordans, Adidas Yeezys, or timeless Converse Chuck Taylors, Sneakerwell has you covered. Our carefully curated selection ensures that you can find the sneakers you've been dreaming of.
Staying Updated on the Latest Releases:
As a sneaker enthusiast, staying up to date with the latest releases is crucial. At Sneakerwell, we understand this passion and provide regular updates on upcoming releases, restocks, and exclusive drops. Our team of dedicated sneaker enthusiasts scours the industry to bring you the most accurate and timely information. Stay ahead of the game and never miss out on your favorite sneaker releases with Sneakerwell.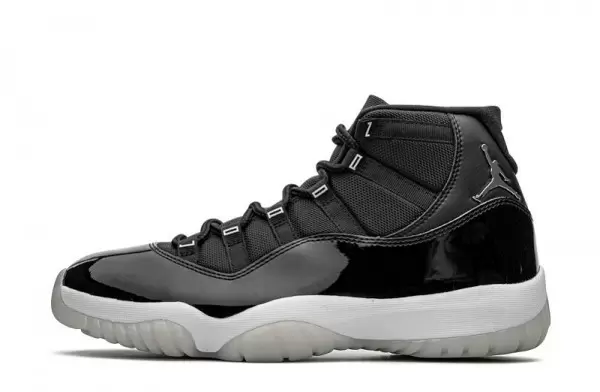 Diving into Sneaker Culture:
Sneaker culture is a vibrant and dynamic community with its own language, history, and rituals. Sneakerwell embraces this culture and provides a platform for sneaker enthusiasts to engage and connect. Through our blog and social media channels, we delve into the stories behind iconic sneakers, explore the influence of sneaker collaborations, and showcase the creativity of sneaker customizers. Immerse yourself in the rich tapestry of sneaker culture and deepen your appreciation for this thriving phenomenon.
The Sneakerwell Experience:
Shopping for sneakers should be an enjoyable and seamless experience, and Sneakerwell aims to provide just that. Our user-friendly website allows you to browse and filter sneakers based on brand, model, color, and size, making it easy to find your perfect pair. We prioritize customer satisfaction and offer secure payment options, fast shipping, and responsive customer support to ensure a smooth transaction every time.
Connecting with the Sneaker Community:
Sneakerwell recognizes the importance of community and encourages interaction among sneaker enthusiasts. Engage with fellow sneakerheads through our online forums, where you can share your thoughts, insights, and even buy, sell, or trade sneakers. Connect with like-minded individuals, expand your network, and forge new friendships through your shared love for sneakers.
Sneakerwell is more than just an online sneaker store; it's a destination where sneaker culture thrives. With a vast selection of sneakers, timely updates on releases, and a commitment to community, Sneakerwell is the ultimate platform for sneaker enthusiasts. Whether you're searching for the latest drops or seeking to connect with like-minded individuals, Sneakerwell is your one-stop-shop for all things sneakers. Explore our offerings, elevate your sneaker game, and join the vibrant world of Sneakerwell today!