Nike SB Janoski is a name that has become synonymous with both skateboarding and sneaker culture. Designed in collaboration with professional skateboarder Stefan Janoski, the Nike SB Janoski shoes have risen to prominence as an iconic symbol of style, functionality, and authenticity within the skateboarding and streetwear fashion communities. In this article, we will take a deep dive into the world of Nike SB Janoski, exploring its unique features, unrivaled skateboarding performance, notable collaborations, and its significant impact on the fashion landscape.
The Origins of Nike SB Janoski
The Nike Janoski shoes made their debut in 2009 as part of Nike's SB line, a dedicated division focusing on creating skateboarding-specific footwear that meets the unique demands of skateboarders. With a vision to combine style and performance, Nike enlisted the expertise of professional skateboarder Stefan Janoski. Known for his effortless style and technical prowess on a skateboard, Janoski brought his unique perspective and experience to the design process, resulting in a shoe that perfectly blends form and function.
The Unique Features of Nike SB Janoski
Nike SB Janoski shoes boast a range of distinctive design elements that set them apart from other skateboarding shoes on the market. The low-profile silhouette exudes a sleek and minimalist aesthetic, while the vulcanized construction ensures excellent board feel, flexibility, and overall durability. The incorporation of a Zoom Air unit in the heel delivers responsive cushioning, offering impact protection during high-impact skateboarding maneuvers. Additionally, the upper materials, often crafted from premium suede or canvas, provide both style and durability, while reinforced stitching in critical areas enhances the shoe's longevity in the face of skateboarding's demands.
Unrivaled Skateboarding Performance
Nike Janoski shoes are engineered to withstand the rigors of skateboarding and deliver optimal performance both on and off the board. The low-profile design and flexible construction offer precise control and exceptional board feel, allowing skateboarders to execute technical tricks with confidence and finesse. The Zoom Air unit in the heel not only cushions landings and absorbs shocks but also provides added comfort during extended skate sessions. The grippy outsole pattern ensures reliable traction on various surfaces, enabling skateboarders to maintain stability and control while riding.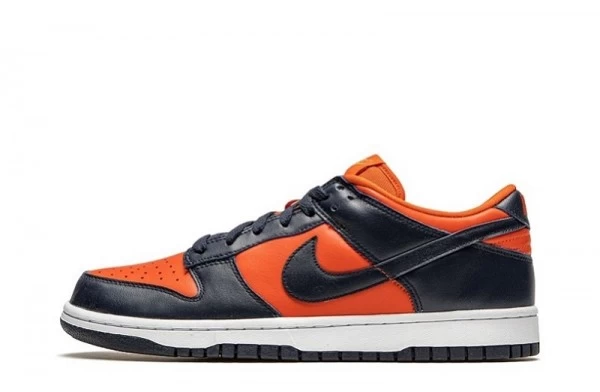 Collaborations and Limited Editions
The influence of Nike SB Janoski extends beyond its functional performance and into the realm of streetwear fashion. Recognizing its cultural significance, Nike has collaborated with notable artists, brands, and skateboarding personalities to create limited-edition Nike SB Janoski releases. These collaborations infuse fresh perspectives, unique design elements, and artistic flair into the shoe, elevating its status and increasing its desirability among sneaker collectors and fashion enthusiasts. From renowned skate shops and influential artists to musicians and cultural icons, these collaborations demonstrate the broad appeal and versatility of Nike SB Janoski within diverse creative communities.
Impact on Streetwear Fashion
Nike SB Janoski's impact on streetwear fashion cannot be overstated. Beyond the skateboarding scene, the shoe has transcended subcultures and has become a staple in streetwear outfits worldwide. Its clean and timeless design, coupled with its association with skateboarding and cultural collaborations, has propelled Nike SB Janoski into the mainstream fashion consciousness. From skaters to fashion-forward individuals, the shoe's versatile aesthetic seamlessly integrates into various styles and outfits, making it a sought-after and highly adaptable choice for sneaker enthusiasts.
The Future of Nike SB Janoski
As Nike SB Janoski continues to evolve, it remains committed to pushing the boundaries of design, technology, and sustainability. The brand recognizes the importance of incorporating eco-friendly practices into its manufacturing processes and materials, ensuring a more sustainable future for skateboarding footwear. With each new release, Nike SB Janoski aims to strike the perfect balance between style, performance, and environmental responsibility.
Nike SB Janoski has established itself as a timeless icon in the world of skateboarding and streetwear fashion. Its unique blend of style, skateboarding performance, collaborations, and cultural influence has solidified its status as a must-have item for both sneakerheads and skateboarders alike. With its unwavering commitment to innovation and sustainability, Nike SB Janoski is poised to continue shaping the future of skateboarding footwear.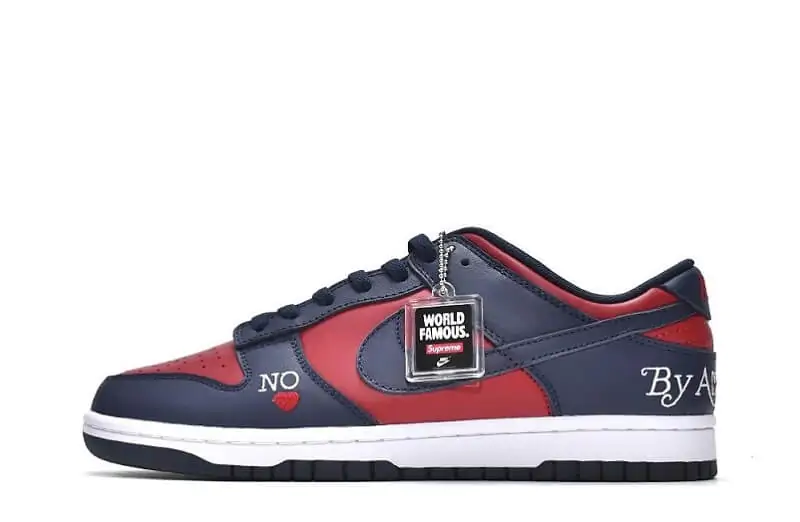 External resource: Rep Nike SB Website
External resource: Transworld Skateboarding Magazine